The ketogenic diet consists of a drastic reduction in the intake of carbohydrates. For this reason one should avoid eating bread and rice, opting for the consumption of lean meats and fats. As long as this diet is supervised by a nutritionist, it can be a good alternative for those who wish to lose weight, as the body starts using its own fat stores as a source of energy instead of the carbohydrates that come from food.
This diet is especially known for helping to control and prevent epileptic seizures. However, it is also being researched as an anti-cancer treatment as cancer cells feed off carbohydrates, which is the food group the ketogenic diet does not include.
It is important for the diet to be done only under the supervision and guidance of a nutritionist. This is so that you can have a complete nutritional assessment to find out whether you can do the diet.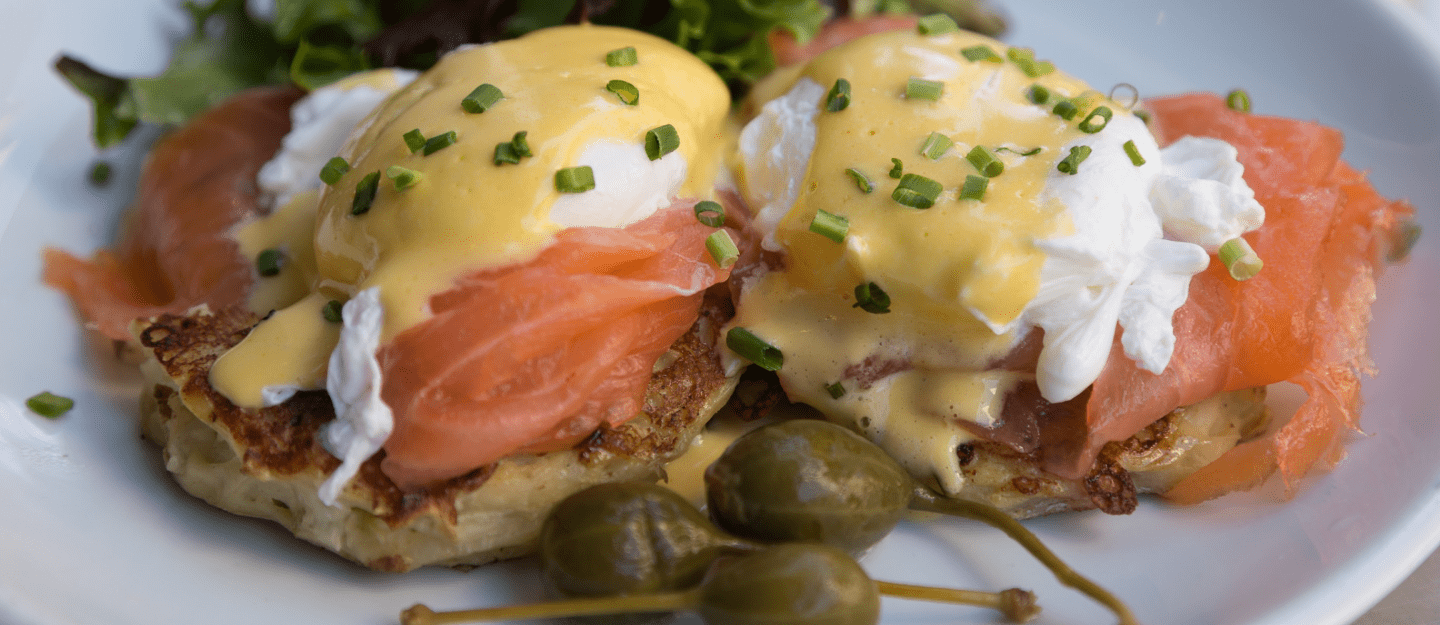 How Does the Keto Diet Works
The ketogenic diet comprises a drastic reduction of carbohydrates, which will make up only 10 to 15% of total daily calories. However, this quantity may vary according to your health condition, how long the diet will last, and your dietary goals.
To compensate for the reduction in carbohydrates, you will need to up your intake of fat significantly. This means eating foods such as avocado, coconut, seeds, cream, olive oil, peanuts, chestnuts, walnuts, and almonds. The quantity of protein in your diet should also increase until it comprises 20% of daily calories. It is, therefore, necessary that you eat meat, chicken, or fish at lunch and dinner and that you have eggs and cheese for snacks.